Islamic School of Greater New Orleans
Building Future Generations the Islamic Way
Approved by the State of Louisiana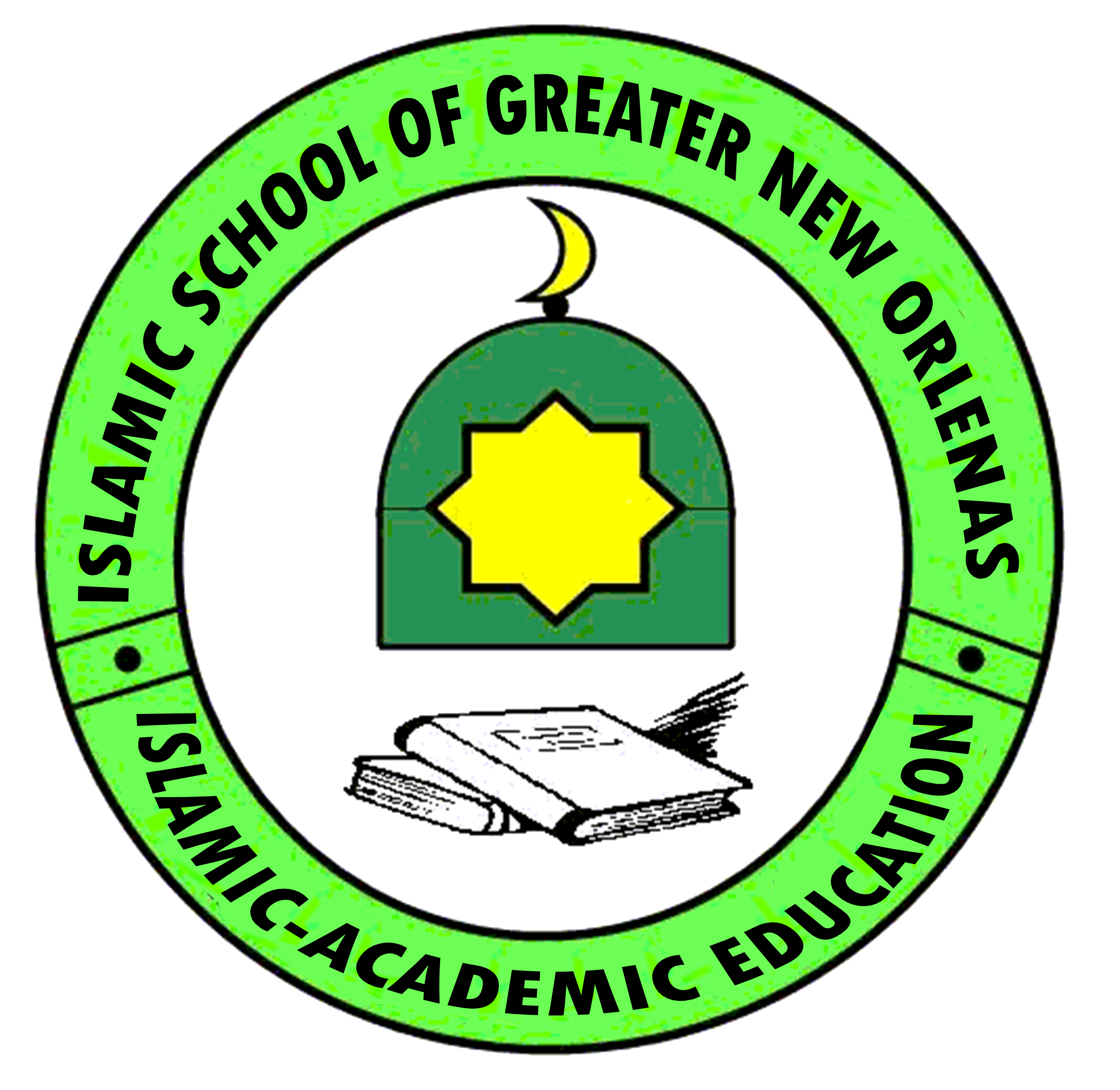 Monday
November 3rd, 2014
Staff professional development (School closed for students)
Things to Remember!
Tuition due 5th of every monthContact school office about account status and to bring account up-to-date
Academic Competitions
2014-2015
Essay Writing
Multiplication Bee
Heritage Fair
Spelling Bee
Science Fair
QURAN Competition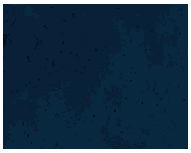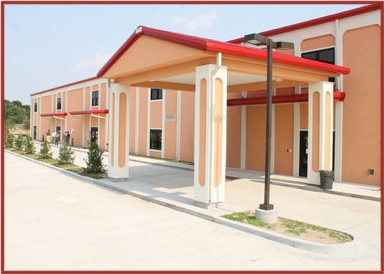 The Islamic School of Greater New Orleans has been providing an excellent education in an Islamic environment and strives to prepare students to be life-long learners and contributing members of society. Academic achievement is not compromised in this environment, but encouraged and expected. The ISGNO administration and staff know the importance of exposing children to the required academic content expected by the most competitive schools. The school must be competitive in order for our students to be competitive in the larger world community. Approved by the state, Louisiana provides checks and balances for our continued academic and content standards growth. Committed, well trained and educated teachers and administration make the Islamic School of Greater New Orleans a great place to be. The school prides itself on the caring and extended family environment. The administration and teachers work hard to provide an environment that encourages community values. For more specific information do not hesitate to call the school office.
Welcome to ISGNO
- Principal
Congratulations! ISGNO won the Judges award and qualified to go to the statechampionship first Lego League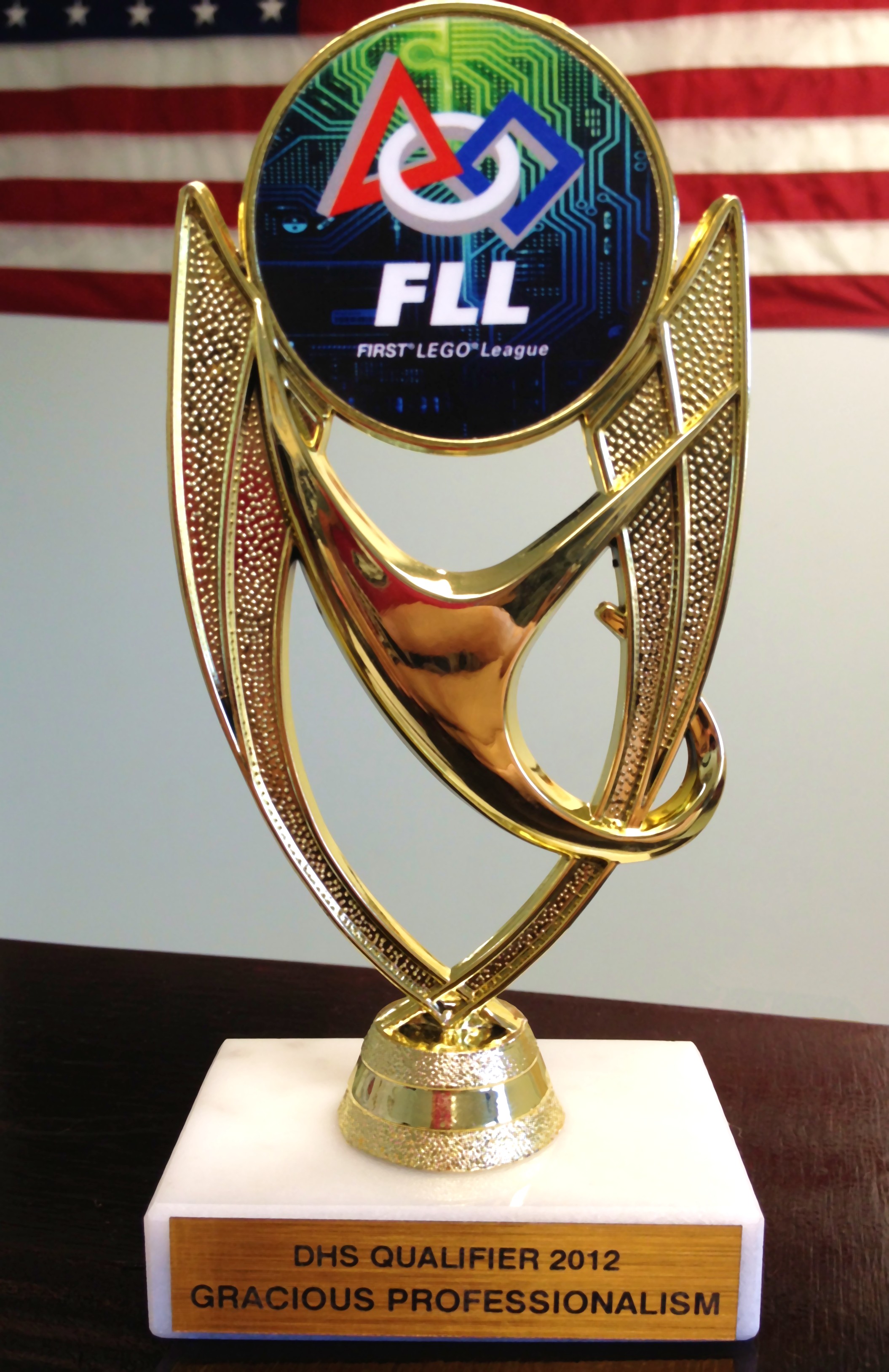 "Islamic School of Greater New Orleans admits students of any race, color and national or ethnic origin"
2420 Illinois Ave, Kenner LA 70062
Tel: (504) 466-4055. Fax: (504)-466-4830


Copyright 2014 ISGNO . All rights reserved.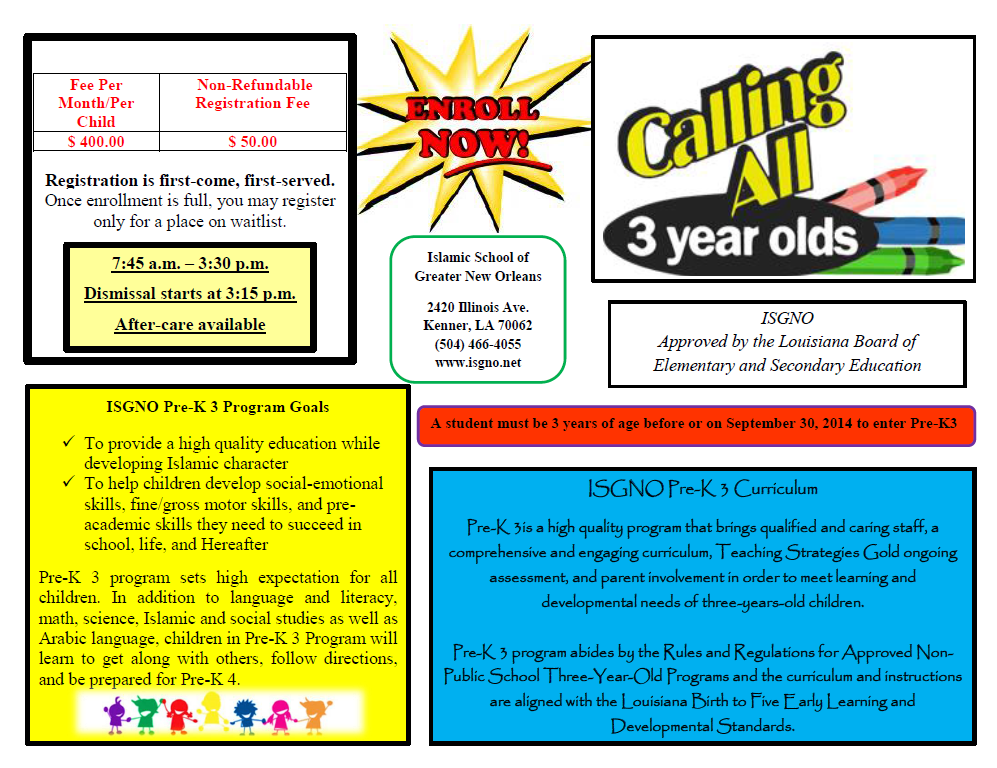 ISGNO has an "Open House Daily" policy and invites you to come and see what we're doing. We hope to provide you with information you need to make the appropriate educational choice for your child. Proper investment in your child is the best investment in this world and Hereafter. Please call to schedule an appointment. We admit students of any race, color, religion, and national or ethnic origin. A student must be 3 years of age before or on September 30, 2014 to enter Pre-K and 5 years of age before or on September 30, 2014 to enter Kindergarten. Registration Form may be obtained from the school or downloaded from this website. Please submit the form along with the registration fee to the school.school.
-
Congratulations to AAMNA KHAN for getting an honorable mention in the Nonpoint Source Pollution and Solutions Contest.